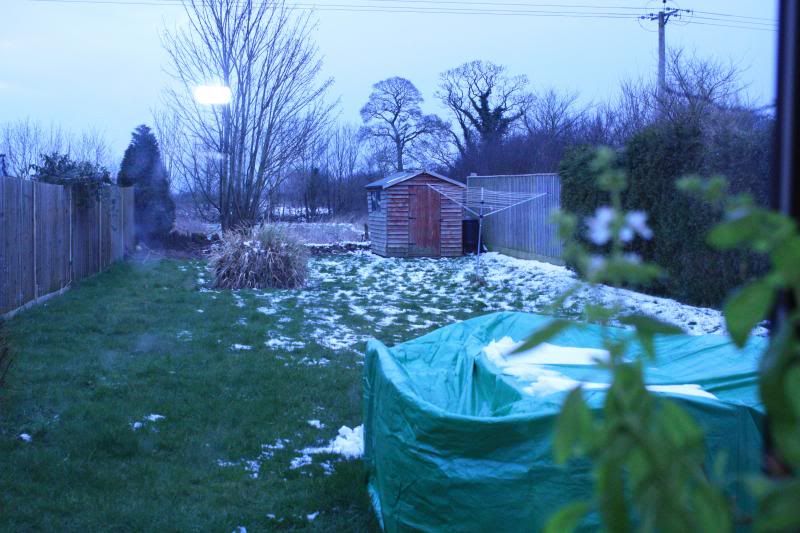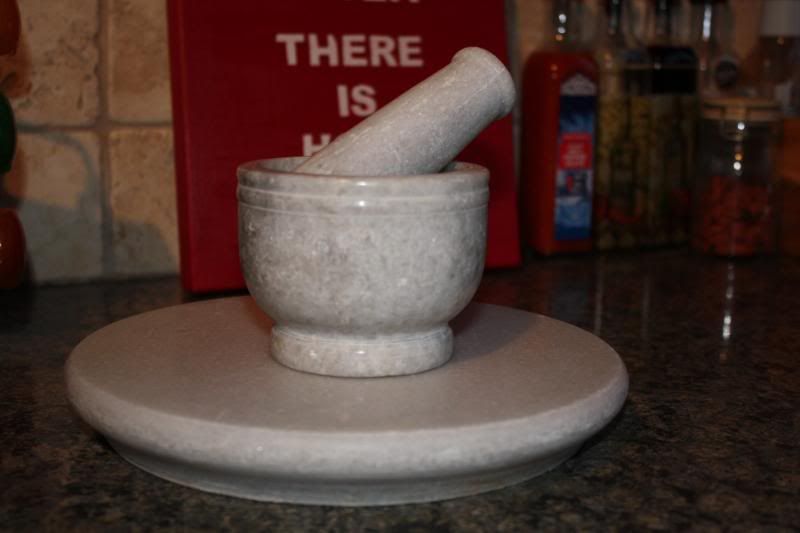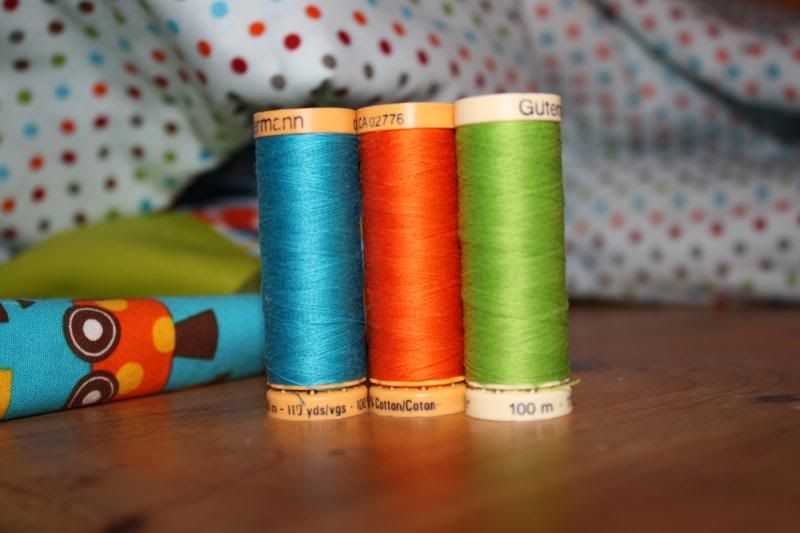 This Easter weekend brings lots of things to look forward to. We will be flying to cork early Saturday morning for Conor's christening on Sunday (Conor is my cute little half brother). I am so looking forward to seeing all the family and dressing up! (I don't often wear dresses and mascara!)
It has been a mega fun week with so much accomplished. I have finished my first quilt (sneek peak above) & cannot wait to give it to Conor - I have poured my heart and soul into this project and what with it being my first one its super special. If you would like to see my finished quilt and my ramblings about it check back here tomorrow! We picked up my mother-in-law from the airport after her holiday in India and she bought me back the beautiful pestle & mortar as well as the marble chopping block. I love them.
We are also going to paint our bedroom and get that finished - I wanted to start on the garden but it is so cold here still and there is still snow on the ground so it will have to wait.
I love having things to look foward to - it makes the weeks bearable, especially when we are waiting for Spring to show its face. I hope you all have a bit of excitement this long weekend.
Happy Easter!
x