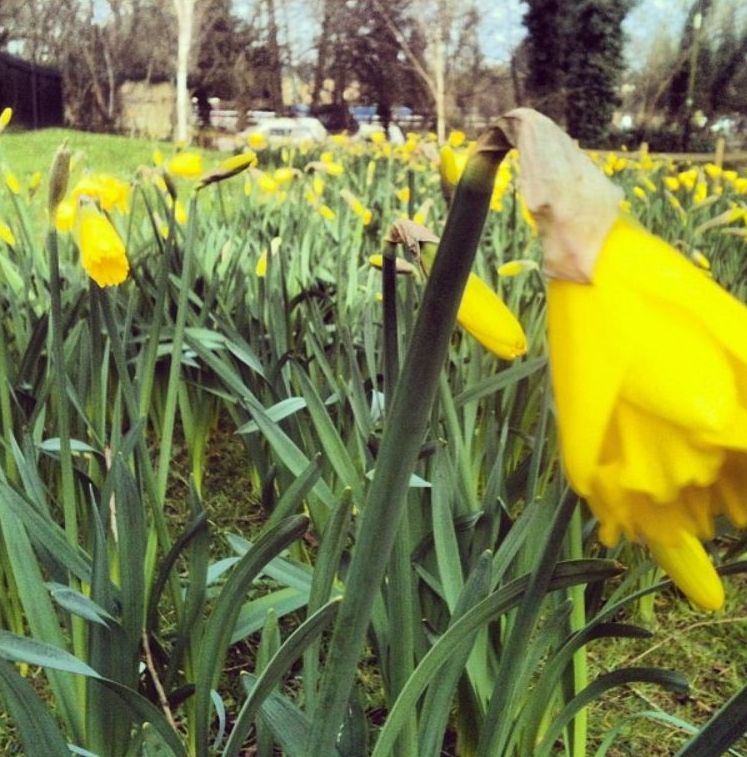 So - we moved into our little house with a big garden 7 months ago today. Now that the inside is pretty much finished we are going to start concentrating on the outside. The front of the house - at the moment - is not very visually appealing to say in the least. But we have come quite far with it already.
Our plan is to re-pave the driveway, gravel the bit behind the fence and put some pot plants and chinese ivy onto some trellis' against the house. We want sometime low maintenace yet homely with a cottage feel. We are going to paint the front door red and in the future I would like to replace that ugly piece cement above the door with a pretty feature canopy, maybe even with some brickwork and lanterns too. But I am getting ahead of myself already!
The back garden will be more of a challenge. In one word - it is huge (well in my books anyway.) I would love to have a vegetable patch, some more trees, a long border against the side, a pretty pathway on the otherside, a vertical garden (for succulents) on the wall, tidy up the porch area, get rid of the pampas grass, get a bigger shed, a little greenhouse, install some bird feeders, put a lovely wooden fence at the back (to stop dogs coming in from the field mainly!) and replace the washing line with something a bit more discreet. So you do think my list is long enough!?
I have gathered and continue to gather my inspiration
here
and cannot wait to get started. I thought spring was on its way but we had some snow yesterday (crazy weather) but hopefully thats the end of winter now and spring will start to appear soon.
Happy gardening!
x