We moved into our little home on the 18th August 2012. Just over 6 months later and we have completed downstairs. (We only need to paint two bedrooms upstairs and then we are done there too - pictures to follow in a few months) Woohoo! We have taken out the electric storage heaters, installed gas, installed central heating, painted the lounge, kitchen, stairwell and desgined my desk/craft space, hung curtains and blinds, bought another couch, a rug and a dining room table as well as decorating the
cloakroom
. And that is just downstairs! Special mention to hubby for making my desk for me - it is perfect for my sewing machine and studying space. I ♥ it. The result.....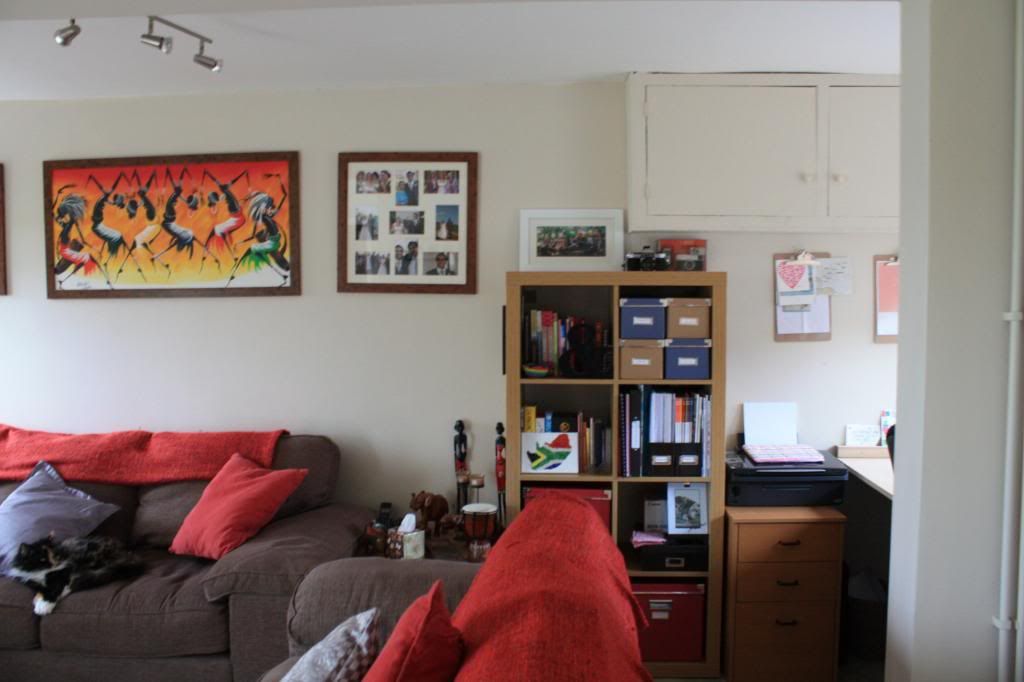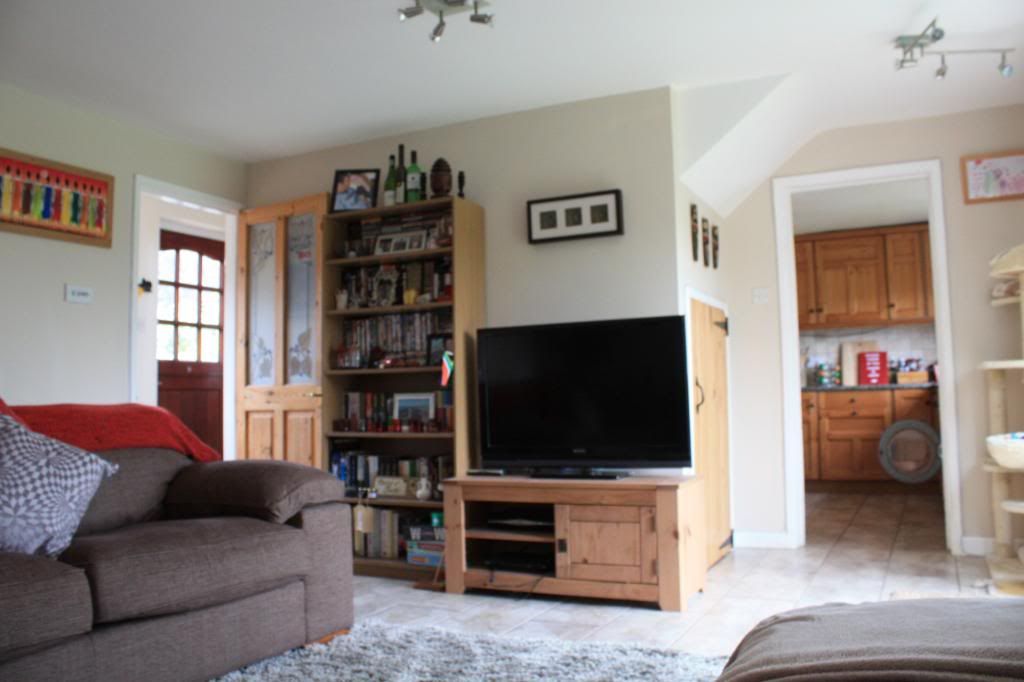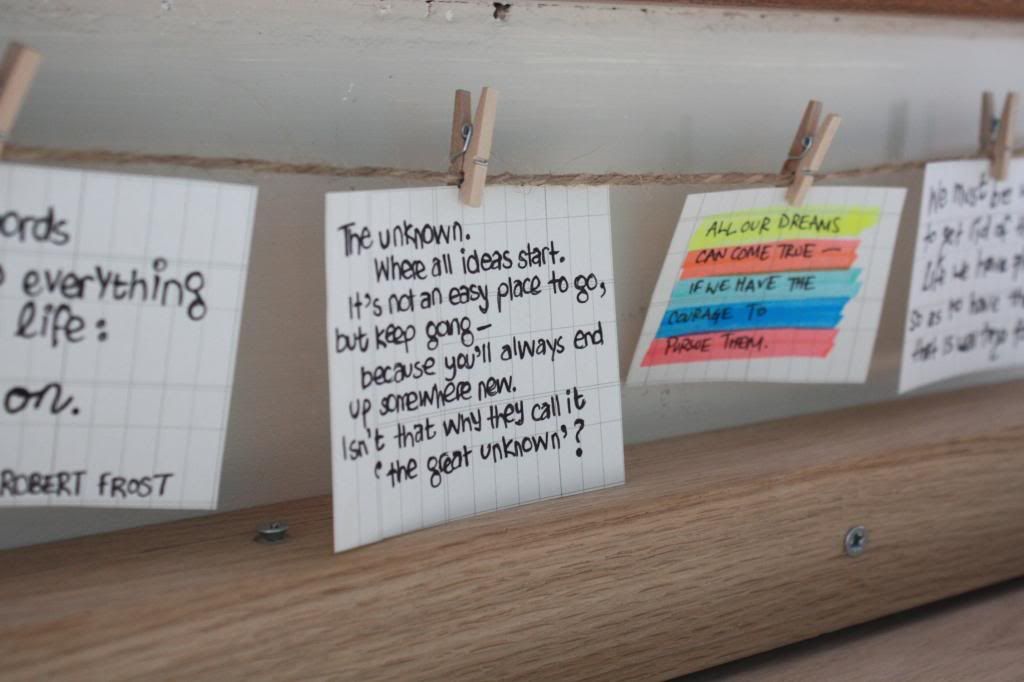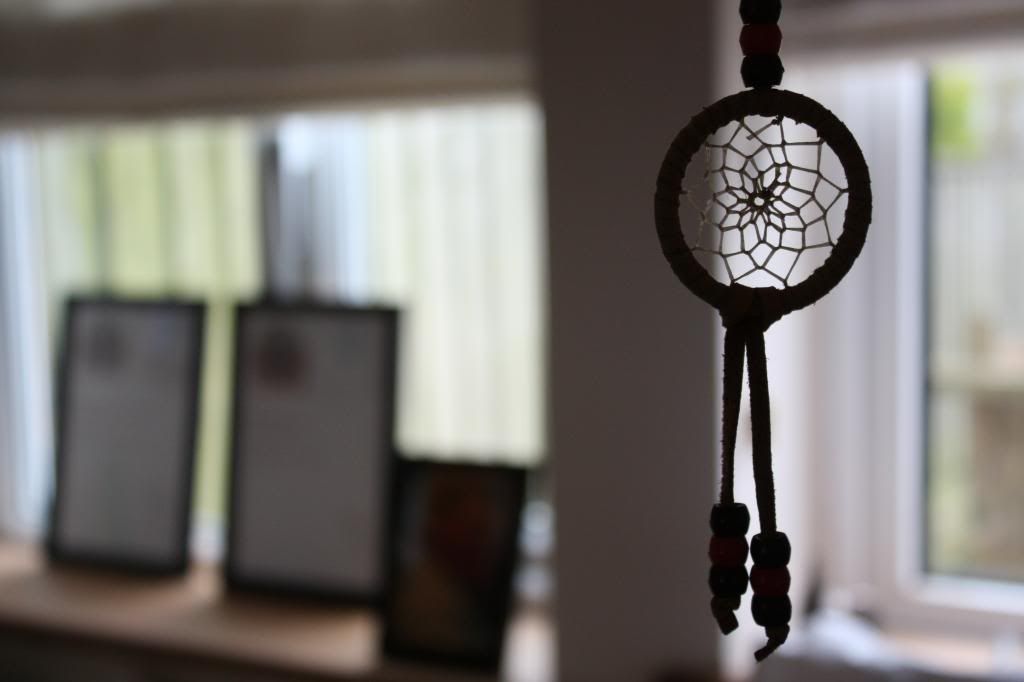 Inspiration has come from
here
, my Pinterest boards are filled with ideas I would love to make a reality. I ♥ Pinterest.
Happy Tuesday!
x