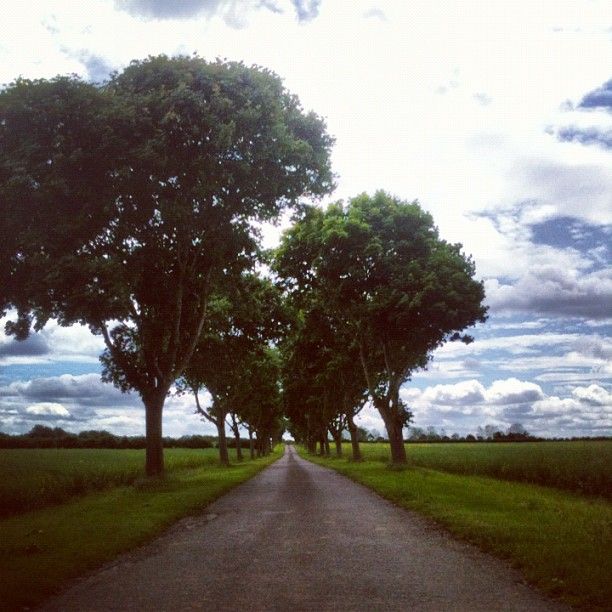 I have just started my final course for my degree. The module: Adult, Ageing and the life course is about becoming an adult, ageing and reflecting on your life course and how your experiences effect the way in which you use Health & Social care services.
We have been asked to reflect on our life course thus far and think about the experiences we have been through. I am a looking forward kind of person - I don't always like looking back at what has happened. Maybe because it brings up things I don't wish to dwell on but also because I sometimes find it scary to think about how my schools years are done, my early twenties are done - I am 26 years old - an "adult" - really? I am an adult!?
It feels like yesterday I was going to school, wearing my uniform, playing hockey and waterpolo, doing homework, going to the movies with friends and living at home.
Isn't it funny that when we are younger we sometimes wish to be older, more independant and now, as an older person looking back - I sometimes wish myself back to those days of less responsibility, being back at school and enjoying all those activities that come with it. But alas - that is not possible. All I can do is appreciate the wonderful childhood I was privelaged enough to enjoy with all my friends and family in our suburb of Cape Town. Luckily, I too have many a happy memory stored in my heart as well as photographs I can call on if I am feeling particularly nostalgic.
Do you miss your childhood? Do you often reflect on all that you have been through in life so far?
Have a happy Wednesday x