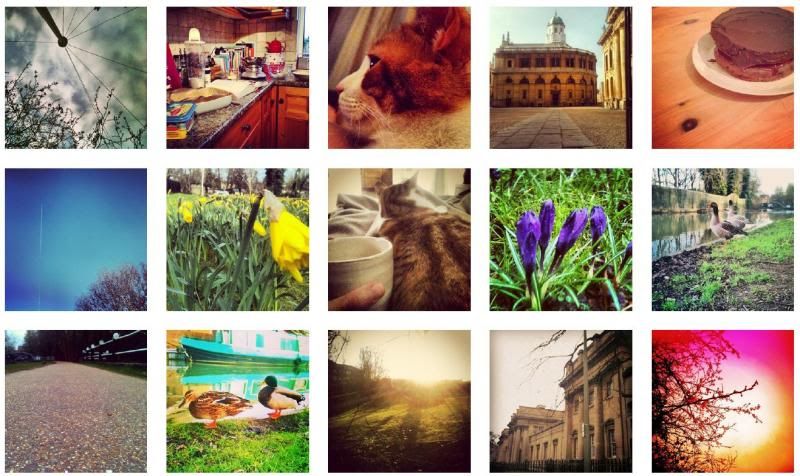 Today is officially the start of Spring - although it sure doesn't feel like it! It is absolutely freezing. But - I am sure Spring is just around the corner and with it will come plenty of sunshine, flowers and fun.
I have the day off tomorrow to do my assignment (fun fun!) but I am also hoping to get in the garden this weekend and start planning our space. I also want to try
this
hot cross bun recipe - wow - it looks delicious. Maybe we can start painting our bedroom too - we bought
this
paint last weekend. Can't wait to get started.
Also - you might have noticed a little video on the sidebar of my blog - it is
earth hour
on Saturday - why don't you get involved and support it too! I will post more about it tomorrow.
So much to look forward to.
Happy days x
p.s. if you don't already, why don't you come follow me on
instagram
?
p.p.s and have you seen my page on
facebook
?