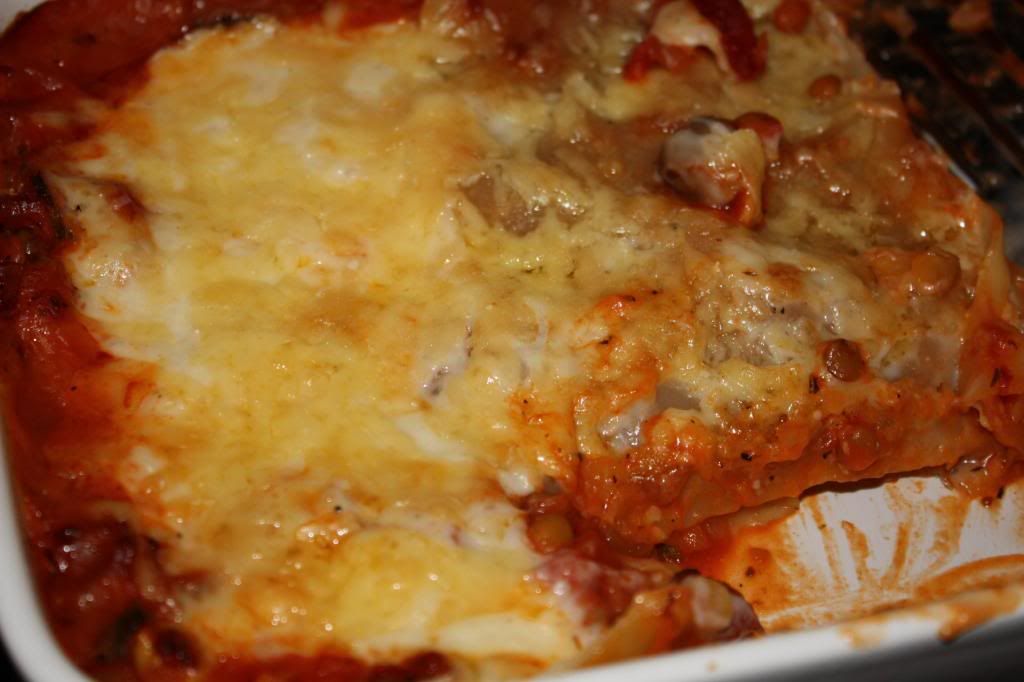 I love cooking – but sometimes coming home after a long day and thinking about what to cook for dinner can be a bit tiresome. I need inspiration on a constant basis to keep me going!
I like to cook something tasty and healthy but not something that means I will be cooking for hours.
90% of the meals I cook are vegetarian since the husband is vegetarian and I honestly do not want to cook two meals every evening. Last night I was thinking about what suppers I can cook this week and needed some inspiration.
I went to my embarrassingly unused, large collection of cookbooks namely Jamie Oliver, Nigella, River Cottage, Rick Stein, Simon Rimmer etc. but last night I picked one out the pile that I haven't touched in a while.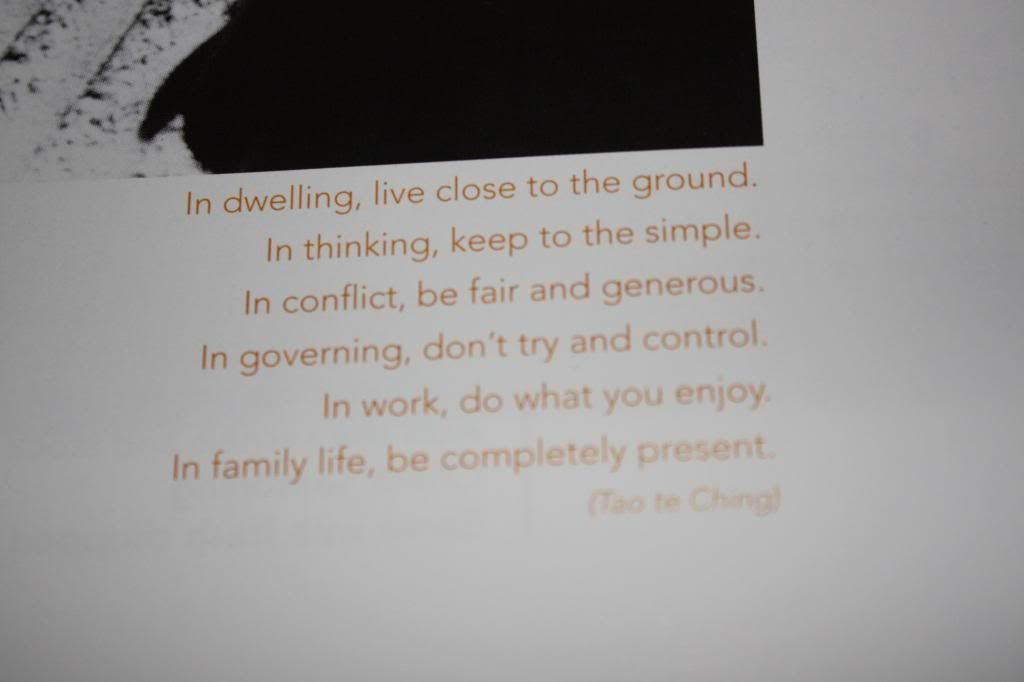 Quiet Food: A recipe for sanity is a book my Dad recommended.

It is a vegetarian cookbook filled with beautiful recipes, pictures and quotes from the Buddhist Retreat Centre in Ixopo, South Africa.

I read it with a cup of tea and was so inspired to do some cooking afterwards.
I chose my favourite recipe in the book so far - Buddha's treasure which is a vegetarian lasagne - it is delicious - why not give it a go?

Ingredients
1 onion, chopped
1 garlic clove, crushed
1 celery stalk, finely chopped
1 carrot, finely chopped
25ml vegetable oil
A handful of fresh basil, tarragon and parsely (I used the dried version)
1 can chopped tomatoes
30ml tomato paste
250ml cooked lentils
Seasoning

Cheese Sauce (makes 250ml)
50ml flour
25g butter
250ml milk
250ml grated cheddar cheese (I also add some greated parmesan)
salt
pepper

For the tomato sauce
Fry onion, garlic, celery and carrots in oil until soft. Add the rest of the ingredients and simmer for 10 minutes.

For the cheese sauce
Melt butter in saucepan, remove from heat and add flour.
Return to a low heat and gradually blend in milk and cheese.
Continue mixing until a smooth sauce forms.

Grease a large baking dish. Place a layer of the tomato sauce in the bottom.
Add a layer of pasta followed by a layer of cheese sauce.
Repeat layers and end with cheese sauce.
Sprinkle with paprika and bake at 180 degrees for 35 - 40 minutes - it should be bubbling and golden on top.

Serve with salads and crusty bread.

It is a comforting dish in the cold evenings but with that added healthy twist.

Happy Thursday x