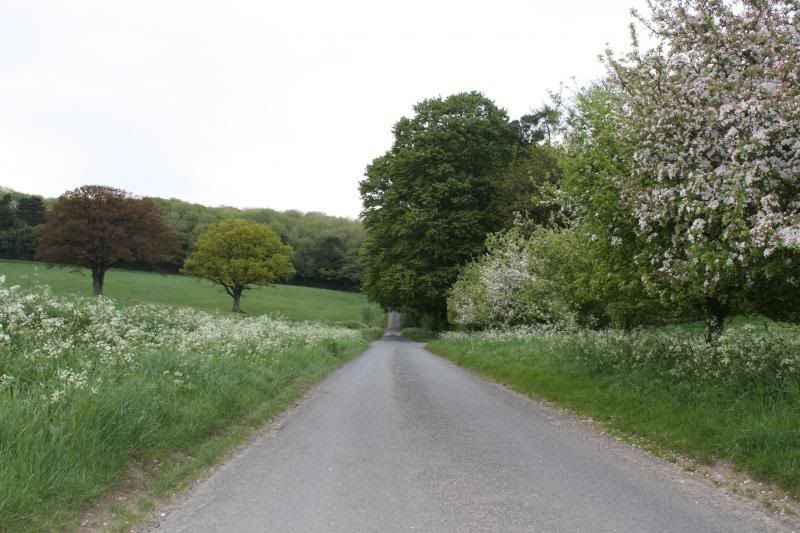 Cherry Blossoms on Hatchings Lane, Leafield.
Enjoying
experimenting with mocktails and coming up with new flavours.
Needing
to find a new book to read - any recommendations?
Seriously
thinking
about starting Project life.
Writing
lists of projects I want to start and finish.
Loving
our house and how it is becoming our home.
Trying
to find enjoyment in the little things.
Appreciating
my husband and everything he does.
But
missing
my family too.
Looking forward
to summer and some sunny weather.
Grateful
for being sober.
Feeling
surreal about finishing studying in October. For good.
Excited
for the opportunities this will bring in the future.
Finding
inspiration and motivation from the little things.
Happy Tuesday.
x